Mathematics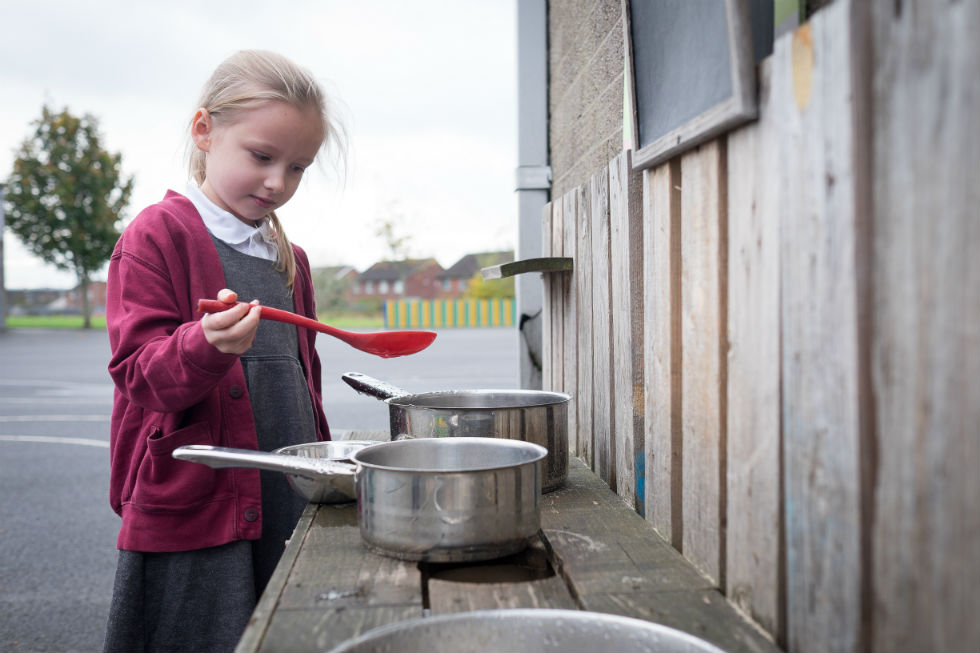 Mathematics is all around us. From counting the beats in a pattern of music to identifying the number of goals scored in a sports match. We use Mathematics to help us measure what ingredients we need for a cake or what time to finish our games before tea.
We use Maths to look at and make sense of the world in which we live, to find the answers to problems that arise in everyday life, and to give us the power to predict. It is a very powerful tool, both as a subject in its own right and in its application to other subjects. Most importantly, it should be enjoyable!
Woodlawn PS has a number of exciting and challenging strategies for all our pupils to make sense and take ownership of their Maths work. We are pleased to showcase our Izaak 9 resources and to take our pupils on a journey of understanding how this can help them find new ways to master and develop their mathematics knowledge and skills. We have also introduced Numicon in Primary One and Two and are excited to develop this throughout our foundation stage and beyond.
In Mathematics the aims of Woodlawn PS are:
to encourage the effective use of mathematics;
to enable all children to experience success and enjoyment through practical activities;
to develop meaningful mathematical concepts in the context of everyday life;
to encourage the children to master basic mathematical skills and knowledge;
to foster an enquiring mind and so develop in the children an understanding of mathematics through experiment;
to develop the ability to think clearly and logically;
to develop in pupils a self-confidence, independence of thought and self-perseverance;
to develop in pupils a willingness to work co-operatively with others;
to enable pupils to communicate effectively through the medium of mathematics;
to encourage the use of ICT to support the teaching of mathematics;
to encourage parents to become involved in their children's learning.
Woodlawn Primary School, 2 Woodburn Ave, Carrickfergus Co Antrim BT38 8EZ Phone: 028 9335 1923