Healthy Eating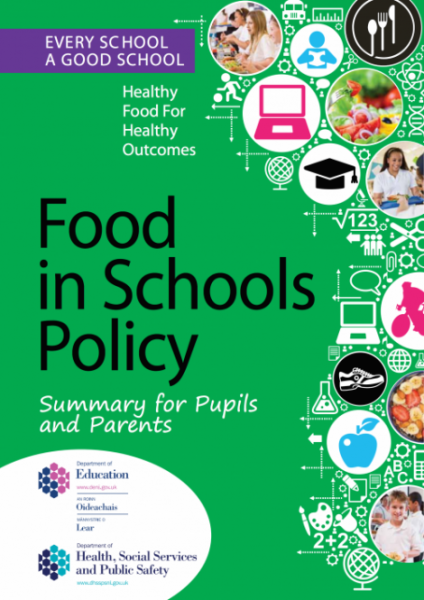 Following public consultation, the Department of Education and the Department of Health, Social Services and Public Safety have published their joint Food in Schools policy. The document articulates the Departments' policy in relation to all food in schools, support available, roles, responsibilities and funding.
We at Woodlawn Primary School have included this document in an "Easy Read" version for you to download.
Please click on the links contained within this page to read the "Food in Schools" policy from DENI.
Healthy Eating in Schools Policy Document
Woodlawn Primary School, 2 Woodburn Ave, Carrickfergus Co Antrim BT38 8EZ Phone: 028 9335 1923