The Transfer Process to Year 8
The Transfer Process to Year 8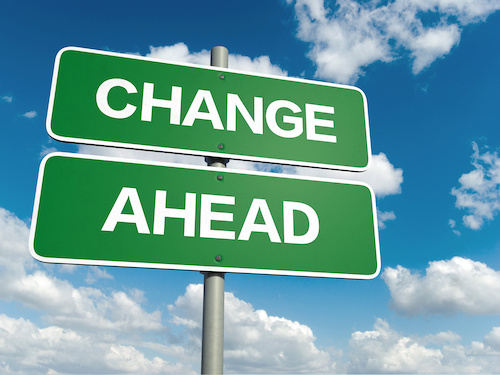 Find information on the Transfer Process to Year 8 on the EA website.
https://www.eani.org.uk/admissions-guides/post-primary-schools-admission-guide/general-information
If you are interested in finding out more about the AQE examination please visit:
This year, there will be an online Post Primary application portal for parents to apply for a post-primary place for their child. This can be found on the link below:
https://www.eani.org.uk/parents/admissions/applying-for-a-school-place
During the admissions procedure, applications are not considered on a 'First Come First Served Basis'.
IMPORTANT:- An applicant should read the published admissions criteria of schools they have listed as preferences to check if documents are required – criteria will be accessible at https://www.eani.org.uk.
Advice for Parents in Primary 6/7
Woodlawn Primary School, 2 Woodburn Ave, Carrickfergus Co Antrim BT38 8EZ Phone: 028 9335 1923