Welcome
I would like to take the opportunity on behalf of the Pupils, Staff, Governors and everyone in the Woodlawn Primary family to welcome you to our official school website. We have refreshed this new site in order to share with you all the essential information and fantastic opportunities our children are involved with. We hope this will give you some insight into the everyday life of our wonderful pupils, staff and exciting moments that occur within our school.
Our school vision statement is to develop "Firm Foundations for Future Excellence." This means that we plan and create opportunities for our pupils to experience and embed all types of knowledge and life skills that will give them the personal capabilities needed to flourish in later life. It is our intention that all our pupils will be able to take their place as an active citizen in our community.
In Woodlawn Primary we aim to give all our children an education that is best suited to their needs and ability that lies within them. In doing so, we rise to the challenge to help our pupils reach the capabilities they have within themselves, but also learn to keep trying no matter the difficulty. We really celebrate with our children when they try the very best that they can.
At Woodlawn Primary School we want our pupils to make memories that last well into their adult years. We hope you enjoy browsing this website. You'll learn a little about us and we look forward to getting to know you someday too.
Should you wish to visit our school, please feel welcome to make contact to join us on our annual Open Evening or make an appointment to call and see us.
Woodlawn Open Day Video 2021
Latest Photographs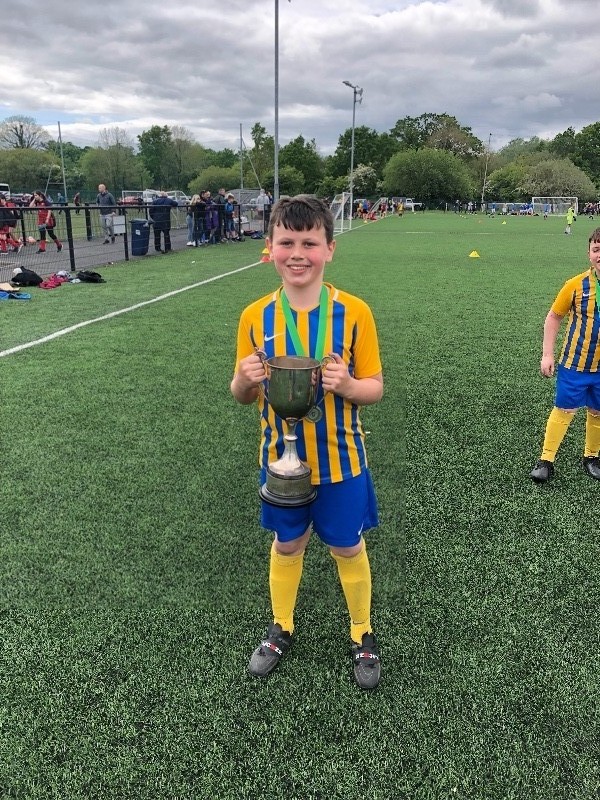 Woodlawn Primary School, 2 Woodburn Ave, Carrickfergus Co Antrim BT38 8EZ Phone: 028 9335 1923